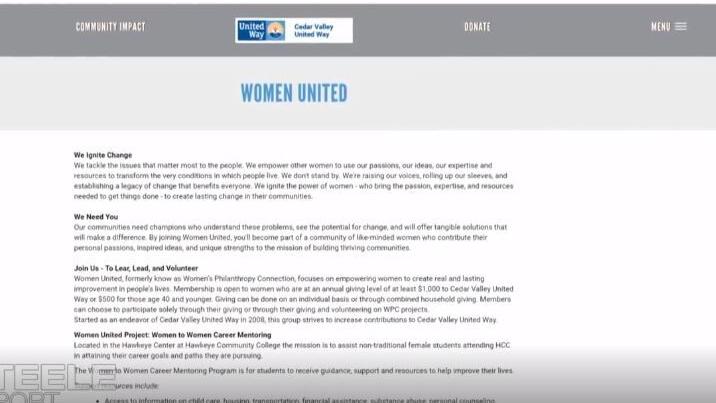 Women United celebrates 10 years of mentoring | New
Women United is celebrating 10 years of helping women achieve their goals through this unique community mentoring program at Cedar Valley United Way. https://www.cedarvalleyunitedway.org/womenunited
The 10-year initiative is a collaborative effort involving Cedar Valley United Way and Hawkeye Community College, https://www.hawkeyecollege.edu/
Originally known as the Women's Philanthropy Connection, under the leadership of Dee Vandeventer, the program focuses on empowering women to improve their lives.
Over the past 10 years, dedicated women volunteers have been committed to mentoring female students attending Hawkeye Community College.
To date, there have been 107 mentor / mentee matches, dating back to March 2011.
62 Women United student mentees successfully completed the mentoring program and graduated from Hawkeye Community College in June 2014.
The Women United mentorship program helps women in a number of ways, including information about child care, transportation, and financial assistance.
Additionally, mentors assist their mentee in areas such as parenting, health care, nutrition, and personal counseling.
Nancy Henderson, Dean of Students at Hawkeye Community College, and Cheryl Einsweiler, longtime Women United mentor, discuss the schedule for this week's edition of The Steele Report.
Community members interested in becoming a mentor should contact Jaclyne Heller at KWWL [email protected]
Hawkeye Community College students interested in the mentoring program should contact Nancy Henderson at Hawkeye