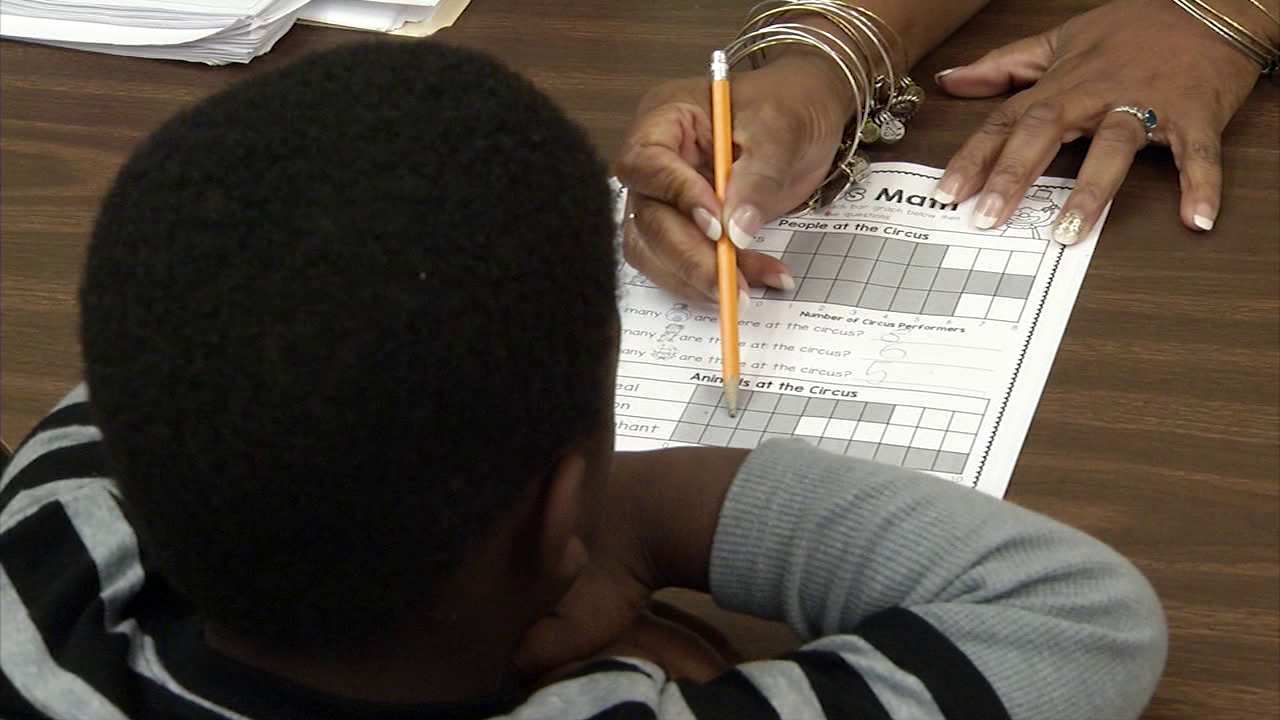 Wicomico Co. Mentorship Project Seeking Mentors
WICOMICO CO., Maryland – A mentoring program in Wicomico County is all about helping kids, but the organizers need your participation to do that.
"We need to find people, we need mentors to come to our schools, to settle down to be mentors," said Mark Thompson. He is the coordinator of the Wicomico Mentoring Project, a program that brings role models directly to Wicomico County schools to work alongside children.
"What we find is that sometimes our students don't have anyone at home looking at their homework, cheering them on for something they did in school, which is why even at such an age. young than kindergarten, when they have a picture that they drew or something that they colored, they need a caring adult to watch that and just be excited for them, "said Thompson.
After taking a one-year hiatus during the pandemic, the program is back in full swing. But Thompson says there's a problem: getting mentors to sign up. To attract more people, he says they've tweaked the program a bit to suit people's schedules.
"What we have this year, I call it a la carte mentoring, where you can do whatever you want to do, you can mentor at lunchtime, you can come for breakfast and lunch, or you can do the group mentoring, or you can do the traditional one-on-one mentoring, "said Thompson.
Whatever style of mentoring you choose, Thompson says it's all about bringing the experiences you have had to students inside schools.
"Talk about when you were in a foreign country, explain why your language is different, use every moment, I said, as a learning moment for our young people," he said.
And if you're thinking, "Well, I don't have much to offer a mentee," says Thompson, think again.
"Never think that you have nothing to give, you have something to give to a child who is sitting in his classroom right now, in trouble because there is no one around him who is motivating him, encourages him, pushes him to do better. " he said. "You have what it takes."
Thompson says they also offer virtual mentoring, but he says students are usually not as excited about this format because they want to speak with someone in person. If you are interested in mentoring, you can call Thompson at 410-677-4536.