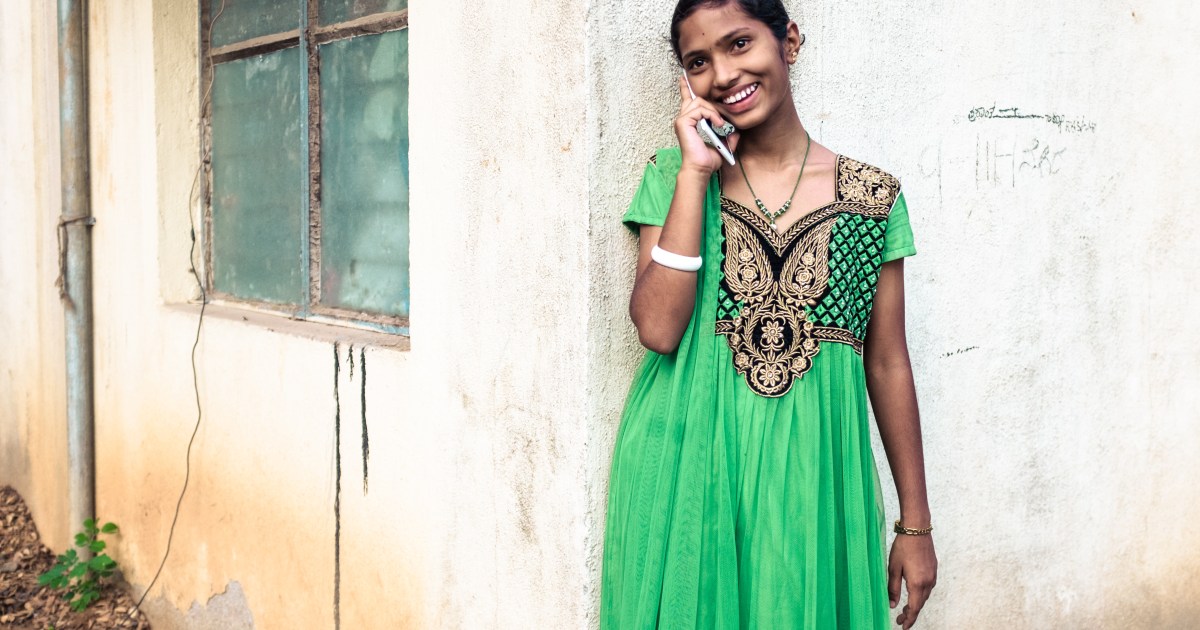 Unlocking the Economic Potential of Young Women Through Digital Mentoring in India
[ad_1]
Imagine a room full of university students in India: young men and women sitting side by side in equal numbers. Fast forward 10 years: 8 in 10 men are likely to be active in the labor market, compared to only 3 in 10 women. This example illustrates one of the big puzzles of women's participation in the labor market in India: a low and rapidly declining participation rate (even before the COVID-19 pandemic) despite economic growth and increasing female enrollment in higher education. This guidance note shows how a digital mentoring policy and ecosystem of practices could attract a range of stakeholders to support the transition of young Indian women from higher education to the workforce.
Young women in India face many intersecting challenges that affect their participation in the labor market, first and foremost, the triple impact of a skills gap, a network gap and restrictive gender norms that limit preparation for work and professional aspirations of women. Making demonstrable changes in women's labor participation in India depends on ending these three threats. This guidance note, based on a case study of the Mentor To Go program implemented with 1,000 young people between March 2020 and April 2021, shows how digital mentoring has reached and impacted marginalized girls across India. helped to acquire job preparation skills, to connect with a diverse network of mentors. , and experience more egalitarian gender norms, thus showing the promise of tackling all three issues. Based on the results, recommendations are specified for policies and practices aimed at improving the stakeholder ecosystem and stakeholder support to promote women's participation in the labor market.
Watch 2021 Echidna Global Fellow Arundhuti Gupta discuss her research focused on how to leverage digital mentorship to increase women's participation in the labor market in India.
The three to four years of higher education offers government, educators, employers and civil society a unique opportunity to empower young women through skills, networks and changing norms. The return on investment of 15 years of cumulative education will be much higher if we ensure that young women can integrate and thrive in the workforce.
Read the full guidance note »
Photo credit: Mentor Ensemble.
[ad_2]