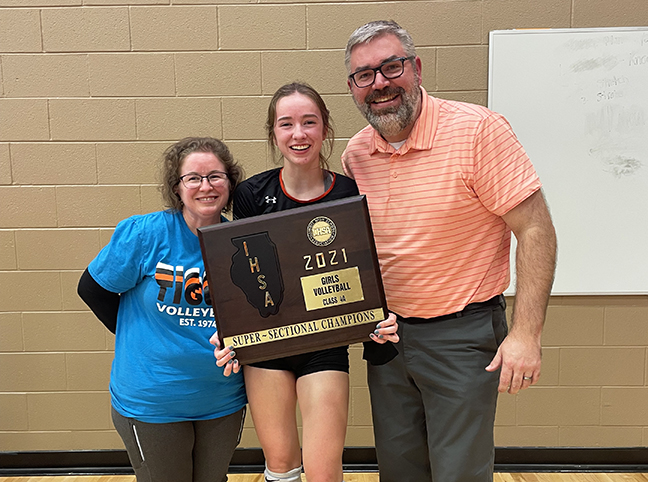 Transitions from Vieth to teaching, coaching
GLEN CARBON — Paul Vieth has taken another step to follow in the path of his former teachers and coaches at Edwardsville High School.
A 1996 EHS graduate, Vieth was a standout offensive lineman for the 1995 EHS football team, which went 11-1 and reached the Class 5A quarterfinals. He then played at Illinois State University.