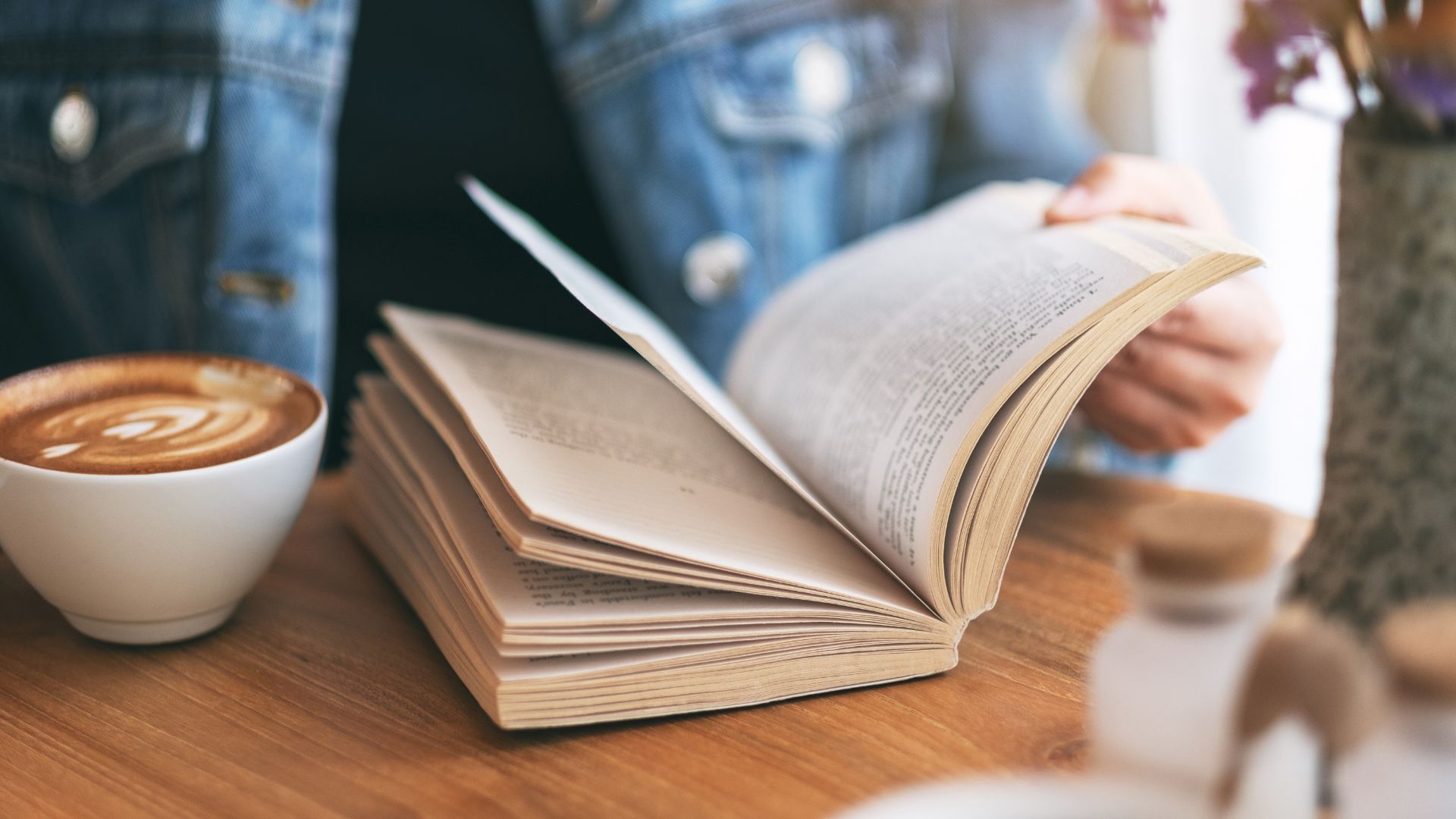 The bookseller – News – The Advertising Circle of Publishers opens applications for the mentoring program
The Publishers' Publicity Circle (PPC) is opening applications for its mentorship program, which will begin in January 2023.
Publicists of all levels are encouraged to apply to "brain, develop and unleash their full potential" on everything from campaign planning and skills development to professional and personal growth.
The application deadline is November 30 for mentors and mentees. Organizers said this year's program was "a huge success", with 12 pairs of mentors drawn from fiction, non-fiction and children's books.
This year, the PPC is allowing 2022 mentors to apply for a second consecutive year. Lucie Cuthbertson-Twiggs, President of PPC, said, "The PPC Mentoring Program has grown into such an important program since its launch in 2016, and it's truly wonderful to see how it has grown over this time, from five to 12 pairs of mentors and mentees. The last few years have truly changed the advertising landscape and we all recognize that there is enormous pressure on advertisers to continually deliver stunning and remarkable campaigns. I hope for all members of the program, this will give them a dedicated space to be supported and heard, and to equip them with the tools they need in their careers. We have such a wealth of expertise among PPC members and have seen how the program has helped so many publicists flourish over the years. I really want to encourage publicists of all skill levels to apply for this incredible opportunity to learn from some of the best in the industry.
Isabelle Panay, Mentee and Head of Publicity at DK, said: "The PPC mentoring program has been incredibly helpful at a tumultuous time in my career. After initially signing up for the process to see how I could develop my skills in my current role, my mentor ended up supporting me through an interview process and a company change in which I managed to get a role at a higher level. Having someone already at a higher level to help me through the hiring process itself, but also how to manage my time in my new role, has been incredibly beneficial and I would definitely recommend the program to anyone who hope to move up the ladder in their careers."
Amber Ivatt, mentor and senior publicity manager at HarperFiction, added: "I really enjoyed being part of the PPC mentorship program this year and it was so nice to connect with a publicist from another publishing house. editing and talking about their personal growth goals and watching as they achieve those goals and thrive throughout the year. A monthly 1:1 brainstorming session really helps get the creative juices flowing and positively benefits both parties (especially during another challenging year of unprecedented circumstances). Personally, I have really benefited from having a mentor in the past and was so proud to have been able to help and support another publicist in the industry. I will definitely consider doing the same again this year!
Further information about the program and instructions on how to apply can be found in the online application package downloadable from the PPC website. All applicants must be PPC members and the deadline is 5:30 p.m. on November 30 for mentors and mentees.
Successful candidates will be matched with their mentor by the end of December, ready to start the program in January 2023.