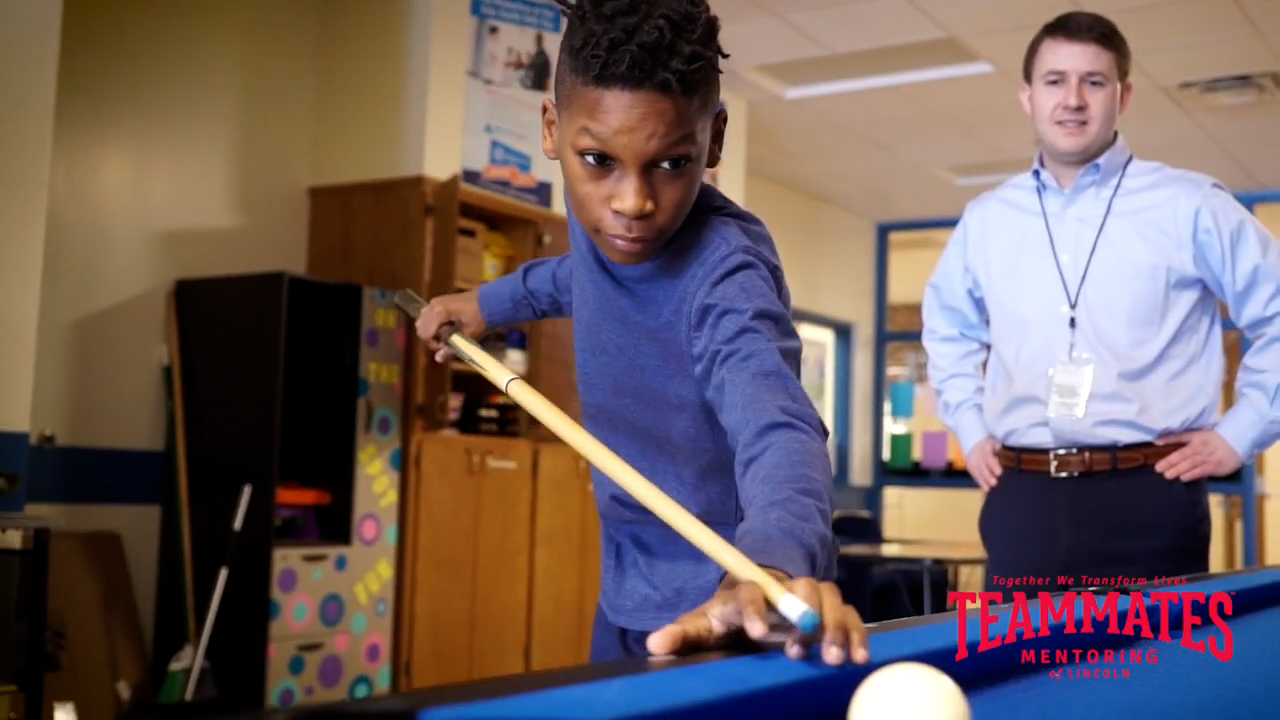 TeamMates Mentoring celebrates 30 years
LINCOLN, Neb. (KLKN) — TeamMates Mentoring, a youth organization founded by Tom and Nancy Osborne, celebrated its 30th anniversary on Wednesday.
Teammate Mentoring Program mentor Hannah Miller and 19-year-old UNL sophomore Evelyn Mejia have struck up a lifelong friendship over the past two years amid the pandemic.
"Hannah is probably like one of my best friends, definitely one of my best friends goes above and beyond for me every time," Mejia said.
"Evelyn is my friend forever, she's the girl that every time I'm in Lincoln, I text her and say hey, you wanna go to Bison Witches, you wanna have coffee," Miller said.
It all started when Mejia was paired up with Miller in the Teammates program, it was something Mejia was a little skeptical of at first.
"At first I didn't really want to do it because it seems a bit strange and I was like, I'm just going to have an adult as a friend, but it turned out to be one of the best decisions I've ever made. ," Mejia said.
Tom Osborne and his wife Nancy created the program in 1991.
It all started with 22 football players who agreed to volunteer for an hour once a week at a public school in Lincoln. But 30 years later, they've served more than 43,000 young people across Nebraska and several other states.
"The cool thing about Teammates is that we believe every kid deserves a mentor, every kid deserves someone to show up for them once a week and just be there for them," Miller said.
Teammates need your help with donations and mentors, if you are interested in becoming part of the team, click HERE.