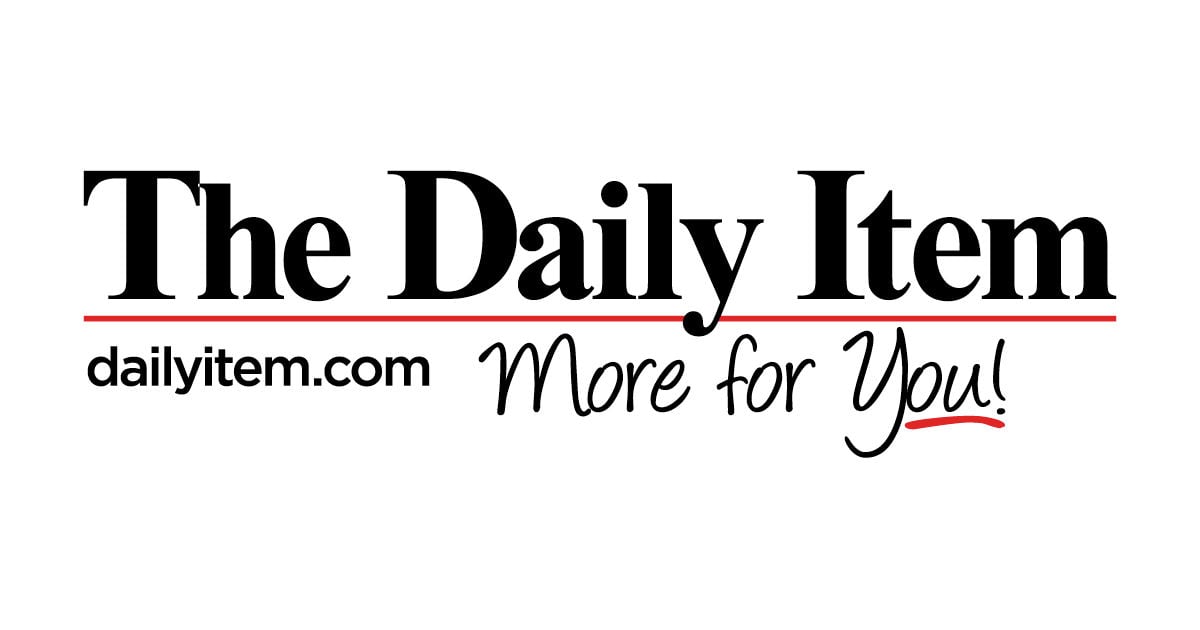 Teaching Essential Digital Literacy Skills | Opinion
[ad_1]
Technology is the lifeblood of almost everything we do today and potential employees must have so many tools in their toolbelt in today's rapidly changing job market. As with many issues in the Valley, access can be a problem locally.
With a state grant, the Susquehanna Central Intermediate Unit is trying to make technology available to valley residents with four new computer labs and a "digital literacy" program. The laboratories are located at the CSIU in Montandon, the Miller Center in Lewisburg, the White Deer Commons Community Room in New Columbia, and the Children's Museum in Bloomsburg.
Digital literacy centers are free and open to the public. Not only do they offer internet and computer access that some people may lack, but CSIU has trainers on site to help those who may need help navigating the technology, including how to monitor a child's use. . A free one-year program is offered by the CSIU to "upgrade" computer skills.
"The COVID pandemic has raised awareness of the importance of technology," said Mary Mingle, adult education and digital literacy program manager at CSIU. "Employers say many workers lack basic computer skills. "
In many cases, the next generation of workers will likely be more tech savvy than those who have been in the workforce for years. Most students in Valley schools have been working on computers since kindergarten. Many of us ask our children if something is wrong with personal computers, laptops, cell phones or tablets.
Technology is more natural because children and young adults have grown up with it.
Every day more and more jobs require a certain level of technological skill.
These labs, which offer varying schedules across sites – including evening hours five days a week in New Colombia, including Saturdays – do more than help workers learn new skills. For some, it puts technology they may be missing in the home at their fingertips.
"In our experience, the majority of people who need services don't have laptops or desktops," Mingle said. "They might not want training, but they can use the technology in the labs. "
Workforce development has long been a concern for local employers. This digital literacy lab and its programs can go a long way in creating a new and improved group of workers for our region.
NOTE: The views expressed in editorials of The Daily Item are the consensus of the publisher, senior newsroom executives, and members of the Editorial Board community. Today's one was written by editor Bill Bowman.
[ad_2]