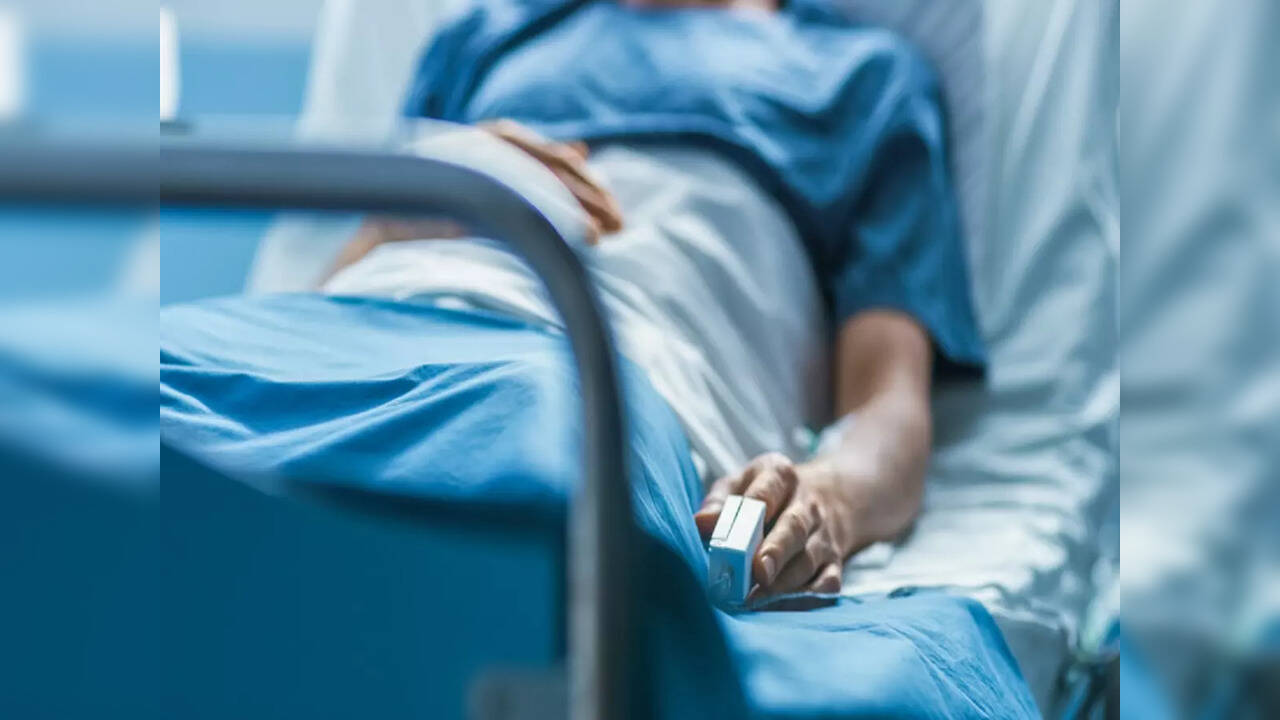 Student stabs classmate in chest at coaching institute after argument
Ahmedabad: In a shocking incident reported in Ahmedabad district of Gujarat, an underage boy stabbed his classmate at a coaching institute following an argument about six months ago.
The incident happened on Thursday. The 16-year-old accused is from the city's Vastrapur district. The accused stabbed his classmate in the chest.
The victim's father has filed a complaint with the police stating that his 16-year-old son, who is in class 11, studied at a coaching center in the Satellite area about six months ago.
According to the complainant, his son and his friend went to the same coaching institute on Thursday evening. Some time later, the man received a phone call from his son's friend informing him that his child had been stabbed by a classmate.
As the victim's father rushed to the scene, his son identified the assailant and told him the accused had stabbed him in the left side of the chest and slashed his wrist.
Related News
Gujarat: Male. underage girl holds hands and jumps into Sabarmati river, dies
As the man approached the accused, he and his three friends also assaulted him. The victim and his father were rushed to SG Road Hospital.
Police say the victim had a problem with his classmate over a school problem and the two got into an argument.
According to Satellite Police Inspector DB Mehta, the victim had previously beaten the accused over it.
After the incident, the accused allegedly decided to take revenge for the beating and asked three other boys to attack the victim with a knife.
When the police arrived at the accused's home, he and his parents fled the residence.