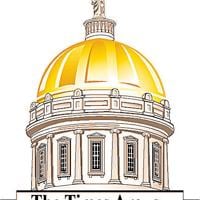 Singiser: Coaching young people | Comment
Last weekend's editorial, "Make a Difference," outlines the benefits of school-based mentorship programs for Vermont students during this post-COVID-19 recovery period. He cites national studies documenting the positive effects of mentoring for young people, such as better school attendance, increased likelihood of going to college and reduced risky behaviors.
I would like to highlight another form of mentoring, how it addresses other challenges young people face in 2022 and how readers can get involved.