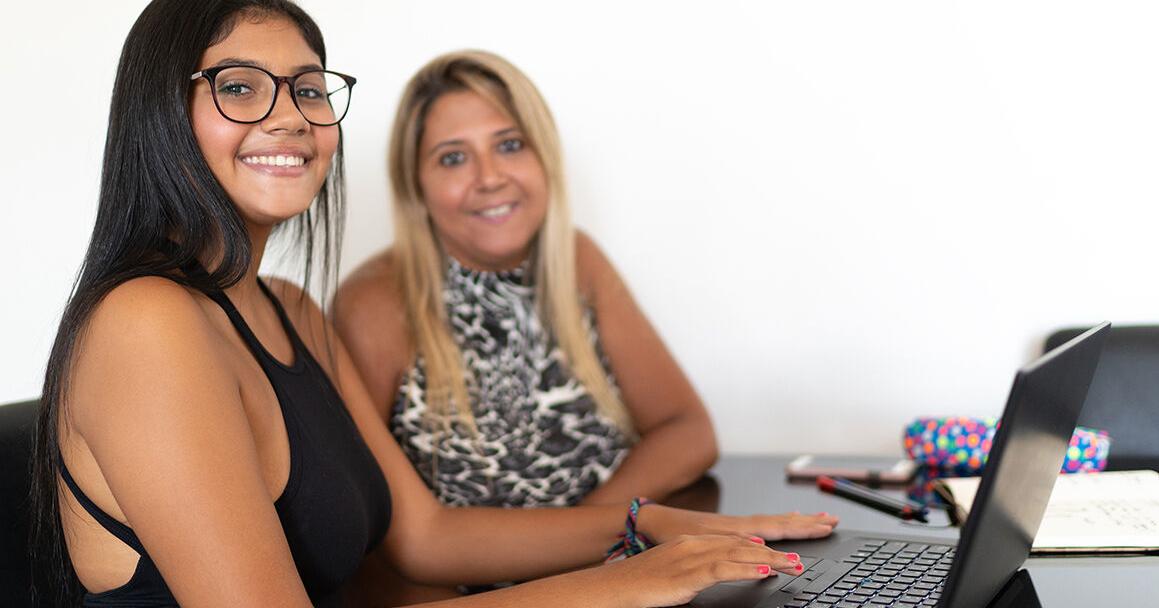 Silicon Valley Child Advocates: Mentoring, Advocacy for Youth in Foster Care | Community
• Mission: Child Advocates of Silicon Valley strives to support every child in Silicon Valley foster care, from newborn to age 21, who has been the victim of abuse, neglect and / or abandonment by ensuring that it has the support of a court-appointed special advocate (CASA). CASAs are community volunteers appointed by a judge to be a mentor, advocate and voice for the child. Their intervention reduces the impact of the trauma experienced.
• Update 2021: To better serve children, Child Advocates has dedicated staff and resources to specialized areas that better equip CASAs to help children thrive. The nonprofit has also started partnerships with eight local organizations that have agreed to offer free resources, programs and / or admissions for activities that CASAs can enjoy with their foster children. Partners include the Children's Discovery Museum, Happy Hollow Park and Zoo, and FIRST 5 Santa Clara County.
• Why the Holiday Fund is needed: The Holiday Fund helps child advocates match as many Santa Clara County foster children as possible with court-appointed representation.
Donations make it possible to create bonds like the one between Joelle, a CASA, and Zianna, a young, motivated 17-year-old foster family. With the university on the horizon, the two have spent the pandemic working on college admissions applications, applying for scholarships and navigating financial aid. With support from Joelle, Zianna attends UC Davis, is enrolled in several programs to support her transition to college, and has received scholarships and funds to cover accommodation, tuition, and books.
To further ensure Zianna's success, Joelle visited the Child Advocates CASA store to get a bike, laptop, and dorm essentials for Zianna.
The funding also helps recruit and train new volunteers as well as support existing CASAs and youth as they navigate life and the foster care system.
Silicon Valley Children's Advocates
Site: Sobrato Center for Non-Profit Organizations, Milpitas
Based: 1986
Annual budget: $ 3.4 million
Staff: 33 employees; 677 CASA volunteers
Information: