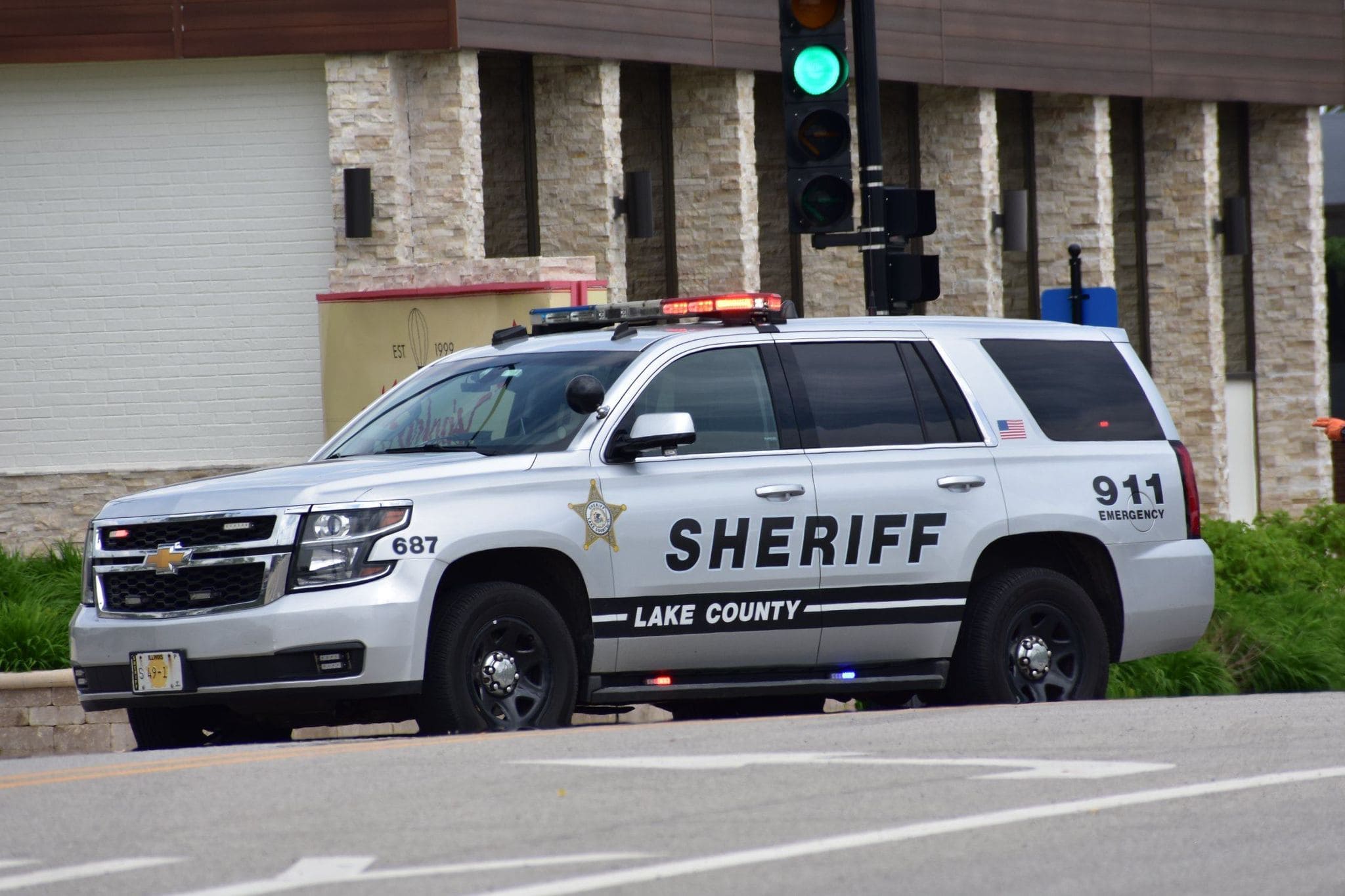 Sheriff reminds parents of 'foreign danger' teaching after Volo child abduction report
The sheriff's office said it was urging parents to remind their children of 'stranger danger' after a stranger in Volo drove a child to school, leading the child's parents to believe their son had been removed.
The Lake County Sheriff's Office said in a social media post that parents should have a conversation about stranger danger with their children after an incident they investigated.
Sheriff's deputies were dispatched Thursday morning to a residence on the 800 block of Singing Hills Drive in Volo for what was initially believed to be a child abduction.
An investigation has revealed that a child accidentally let the family dog ​​out before walking to the school bus stop.
The sheriff's office said a local handyman saw the large dog running down the street.
The man rounded up the dog, put it in his work truck and then saw a child in the area.
The man asked the child if the dog was his and the child said yes, the sheriff's office said.
The handyman brought the dog to the child's house and helped the child bring the dog inside.
The man then asked the child where his parents were and the child, who was upset, replied that he had missed his school bus, the sheriff's office said.
The handyman, in an attempt to help the child, drove the child to his school in Wauconda.
When the child's parents realized their child was not in the house, they checked the doorbell on their camera and saw the child get into the stranger's truck.
The family immediately called the sheriff's office.
Sheriff's deputies and detectives quickly investigated and determined that the child was safe at school.
They continued their investigation and learned that the handyman was doing work at a neighbor's house.
Detectives determined his identity and spoke with the handyman about the situation.
The child was also questioned by sheriff's deputies and his account of events matched that of the handyman.
There is no indication of foul play, the sheriff's office said.