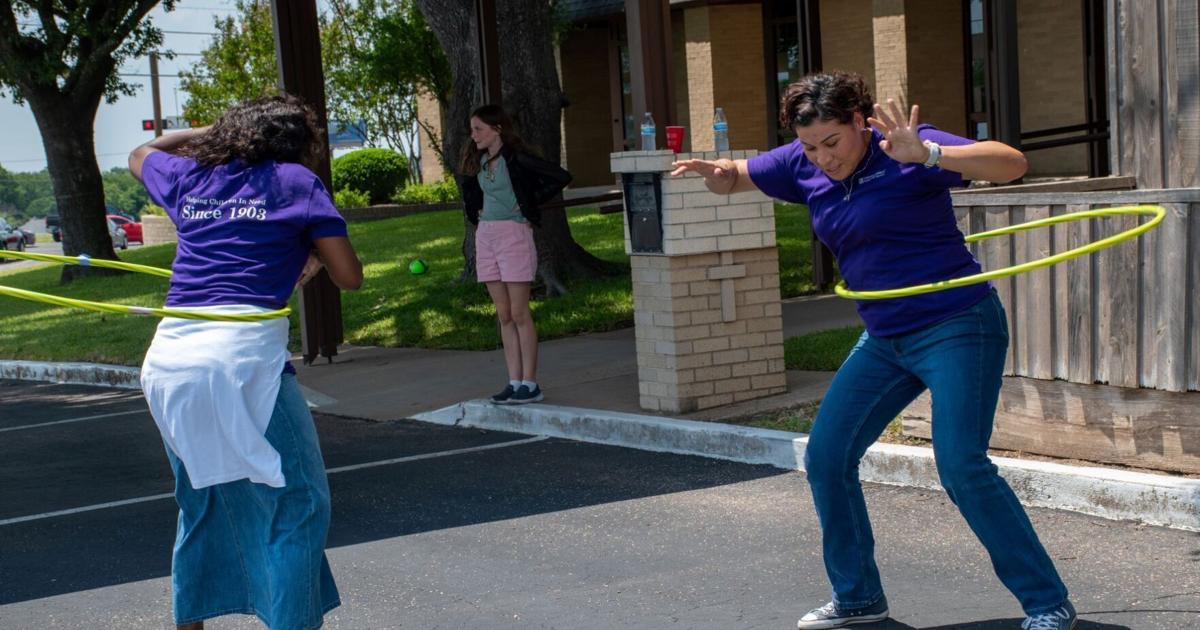 Raising Them: Launching a Free Children's Mentoring Program at Temple | Region
Presbyterian Children's Homes and Services, a faith-based nonprofit that supports nearly 4,500 children in three states, recently launched a free mentorship program at Temple.
It aims to help children aged 5 to 18 develop character and set goals.
"We call the program 'Elevate' because the community rallies around children to nurture and empower them," said Michelle Villareal, child and family specialist at Presbyterian Children's Homes and Services at Temple. "It was really a community effort to get this up and running. I am so grateful to these donors.
Community listening sessions identified the need for the mentorship program, which will serve the children of East Temple, and donations from two local church sources have already funded the initiative for its first eight years.
"Grace Presbyterian Church, which hosted these community listening sessions, donated proceeds from the sale of First Presbyterian Church when that church closed and its members joined Grace Presbyterian Church. This substantial donation was made in memory of Kate Dimmitt, a beloved longtime member of First Presbyterian Church," Presbyterian Children's Homes and Services said in a press release. "Ken Whipple, a member of Grace Presbyterian Church, made his donation in memory of his late wife, Ingrid."
Catherine "Cat" Duttine, coordinator of the Presbyterian Children's Homes and Services program at Temple, emphasized the value of a mentor.
"Teenagers with a mentor are less likely to drop out and more likely to get along with their peers and families," said Duttine, a licensed social worker. "Our goal is to provide experiences and growth opportunities for all children in the Temple area who would benefit from the support of community members and other organizations. We plan to partner with recreation centers, businesses, churches and restaurants to provide community meeting places. »
This methodology is based on data.
"Many studies show that mentoring decreases school absences and reduces behavioral problems," said Noreen O'Brien, communications and government contracts manager at Presbyterian Children's Homes and Services. "Young people who regularly meet with a mentor are 37% less likely than their peers to skip a class and 52% less likely to skip a day of school. Graduating from high school has a lasting impact on economic stability.
Presbyterian Children's Homes and Services encourages residents to call 800-888-1904 or email [email protected] to find out how to become a part-time paid mentor or to refer a child to the program.