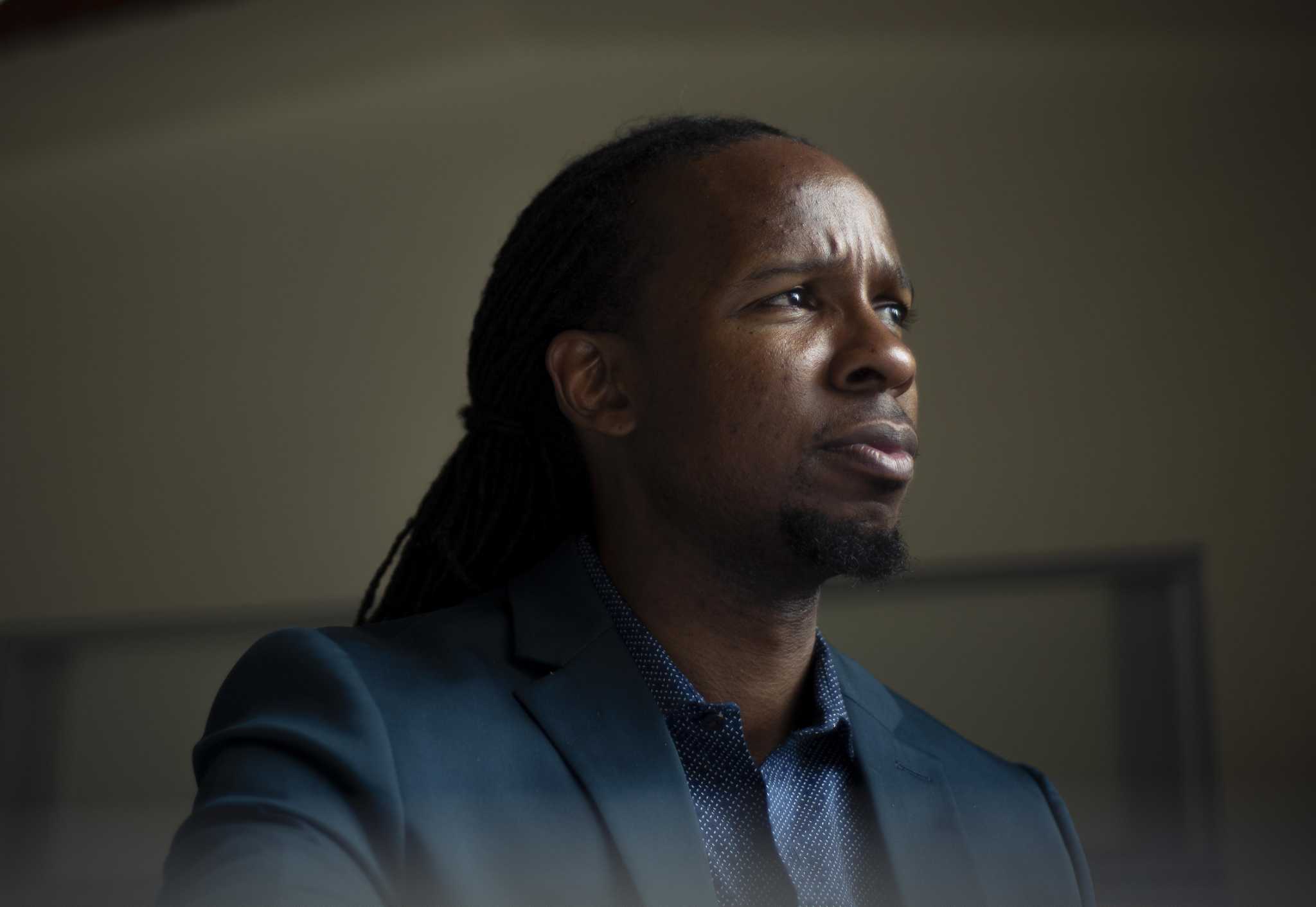 Raising anti-racist kids is teaching equality
My daughter knows that black people aren't really black. They are actually different shades of brown. She also knows that people aren't actually white either.
In her innocence, she refers to a box of pencils to make her point, holding up a black and a white one.