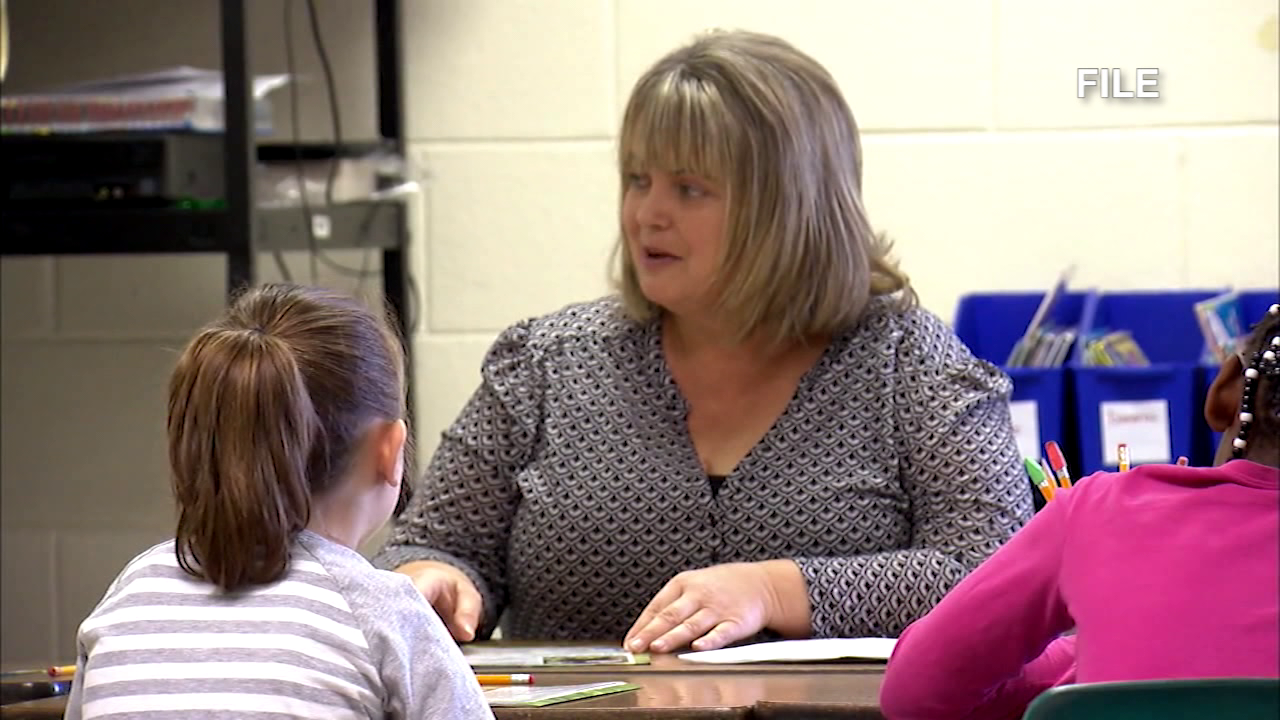 National Mentoring Month Highlights Efforts to Support Youth
SALISBURY, Md.- "If you can't see where you're going, ask someone who's been there."- J Loren Norris.
January marks National Mentoring Month, honoring the efforts of organizations that make a difference in the lives of young people. "To advance the mentorship area of ​​legislative priorities, drive meaningful change for our youth, and elevate the voices of the youth we serve and expect to serve," Danielle Black, Program Manager for Big Brothers Big Sisters of the 'Eastern Shore. noted.
I am told that at-risk youth are the main target for mentoring and that the pandemic has revealed the need for more resources. "Seek more tools to provide our agency and other agencies with training for staff, volunteers, and tools for parents and children. It's to help them prepare for climate change, not just with health, but also with changes in the social climate," Black said.
Shore United of Salisbury began by focusing on educating away children through sports such as football, but now offers tutoring and other activities focused on building the child from interior. "Always positive thoughts. We don't allow kids to talk or get discouraged, only encourage. We think it helps their mental health," said ShoreUnited founder TJ Bryant.
According to the organizations, these connections are life-changing for both mentee and mentor, as each situation is truly unique. "The child may have a learning disability, a physical handicap or simply a lack of confidence. We're really gearing their mentoring needs and goals towards that individual kid," Black said. "Just love and compassion and a desire to be in a better community and region. Just what I want. With that desire and love and compassion, anyone can be a mentor" , Bryant said.
"And all the while, that volunteer becomes more and more invested in that child, because that comes naturally when you're spending quality time with someone," Black said.
Statistics also show that young mentees have better school attendance and are more likely to pursue higher education. Big Brothers Big Sisters of the Eastern Shore says the volunteer process is extensive and includes background checks and child safety training.
To find out more or if you would like to become a volunteer, click here
To learn more about the activities offered by ShoreUnited, click here