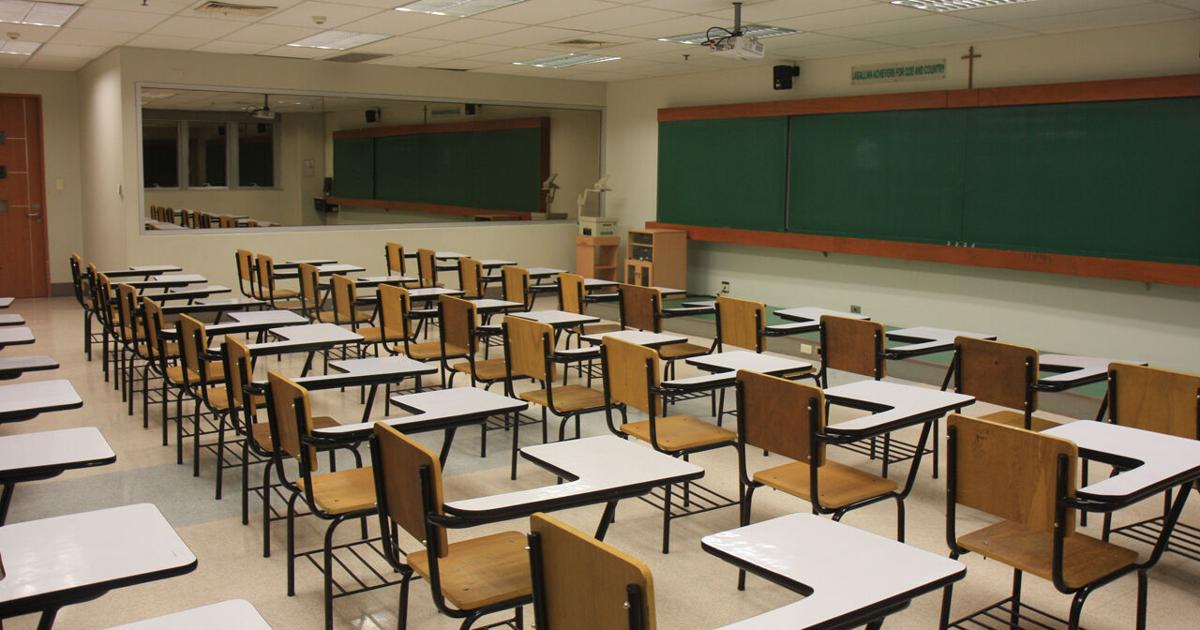 MLK Day Where Race Teaching Bills Stand in Wisconsin | News
MADISON (WKOW) — A bill that would establish new restrictions on how Wisconsin K-12 schools can teach race relations remains a vote away from Gov. Tony Evers' office.
The topic of how schools teach about race, and specifically whether they incorporate elements of critical race theory, came to the fore again during Martin Luther King Jr. Day Monday.
Former Gov. Scott Walker addressed Critical Race Theory (CRT), which is a subject for law students only.
"Opposing the CRT doesn't mean we don't want students learning about slavery or racial tensions throughout America's history," Walker wrote. "Instead, we want students to learn how we've worked to overcome it and what remains to be done. , rather than engaging in a new form of racism."
Frank King, a professor of ethnic studies at UW-Platteville, pushed back against the former governor's words, saying there was nothing racist about exploring how the country's history of discriminatory policies on issues as housing and banking affects the present.
"[CRT] is an analysis of the law through the lens of race," King said.
Dan Lennington, associate attorney at the conservative Wisconsin Institute for Law & Liberty, said while the CRT itself may not be taught at the elementary school level, he believes districts are putting its principles into practice. .
"Teaching kids about white privilege, whiteness, implicit bias, microaggressions, saying all cops are bad, lessons about social activism," Lennington said. "These are very different teaching categories."
Lennington specifically pointed to the Middleton Cross Plains area school district and his page for "Anti-Racist Learning Resources," which includes subpages on topics like implicit bias and whiteness.
King said such lessons were key to understanding the present, pointing to the breed creation as a concept dates back to the 1600s and was used to divide workers.
"Poor white people are affected by this because they have always been taught to have animosity towards the people below them instead of the people who have all the wealth," King said.
Status of legislation
Assembly Republicans passed a bill in September, it would prohibit school districts from teaching lessons that make students feel responsible for acts committed by ancestors of the same race or gender.
Lennington defended the legislation, saying it was not intended to block the teaching of unpleasant moments in American history. He said schools in Wisconsin could teach the impact of the history of racist policies on the present without dividing students into classes of oppressor and oppressed.
"How we overcame racism in many examples in the past, how racism still has an effect and persists in today's society, how there are racial disparities in American society," he said. declared. "These things are all true, all must be taught."
Rep. LaKeshia Myers (D-Milwaukee) said the bills would have a chilling effect on those lessons, though, because parents would only have to say their child felt responsible for historical injustices. She said that in reality the bill is an example of a concerted conservative effort to use the lessons of race as a corner issue.
"They made Critical Race Theory kind of a 'big bad wolf' and kind of a national catch-all phrase," she said.
The bill still needs to receive a vote in the Senate. The office of Senate Majority Leader Devin LeMahieu (R-Oostburg) did not respond to questions Monday about the status of the bill.
Myers said the bill's existence in tandem with GOP lawmakers sharing some of King's writings was particularly hard to digest on Monday. Frank King and the Milwaukee Democrat both accused conservatives of whitewashing King's legacy, pointing to some of his other writings that argued the United States had failed to extend its promise of prosperity and opportunity to all.
"[King], you know, wanted Black and White to walk hand in hand," Myers said.