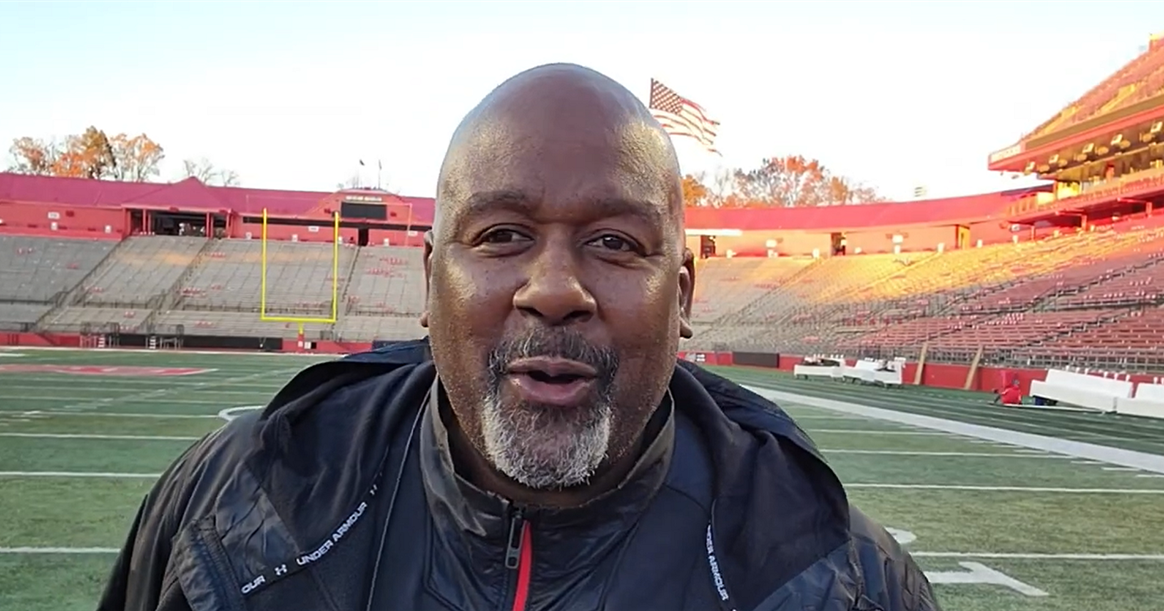 Mike Locksley on what bowl eligibility means, a change of coach, special team issues and more …
[ad_1]
For Mike Locksley, Maryland's 40-16 win at Rutgers didn't just qualify for the bowl. It was a reward for a group of players who had suffered tragedies off the pitch earlier in their careers and a team that survived injuries and a series of disheartening breakouts this season.
"Very proud, obviously, of our team. It's been a long season for us. You know, we very rarely talk about injuries and we don't apologize. Three phases have helped one way or another. wasn't pretty, but it was enough, "said Locksley." I'm really proud of the 25 Seniors, I keep talking about these guys, because I understand what they went through. They did a great job. leadership work, they continued to train to the standards we set. "
"Obviously, yeah, I mean, we haven't had a chance to go to a bowl game here since 2016. You know, the last time I was here, as an assistant, we went to back-to-back bowl games. But for us, as we enter the third and fourth years, that was a necessary step. You know, that step of bowling ineligibility to become a bowl eligible team . We want this to become the norm and teams that go bowling have more opportunities to develop their team. "
The other advantage of playing boules: extra weeks or training for the youngest.
"That's what these next training sessions and the next few weeks will be for, developing really talented young players. And I think you've had the chance to see today who played, from our quarterback, who is a sophomore in the red shirt, to Colby McDonald to Darrell Jackson and some of these young players who really contributed. They will be really important to our program. And we needed these practices, "he said.
More info below from Locksley on his young players, special teams release training adjustment and more …
[ad_2]