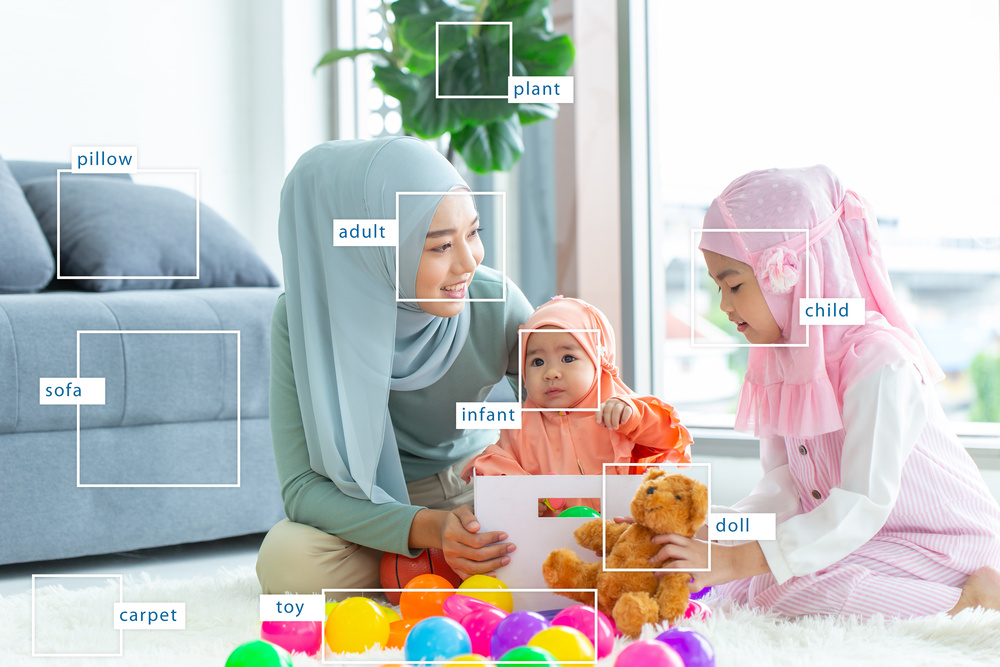 Maternity coaching: more than well-being
Even the CFO will be smiling.
It's still an unequal world
Having children has an undeniable negative impact on women's careers, with gender inequalities still causing disparities in work. While a huge amount of work has been done to change regulation and perception, this is a complex issue with a long way to go.
In a study of over 6,000 respondents managed by YouGov, an international data research and analysis group, nearly two in five mothers (38%) said having children had hurt their careers. This sentiment only applies to one in seven fathers (14%), while a third of fathers believe that having children has benefited their careers. Women are undersupported through this massive event.
What does this mean for organizations?
The ripple effect in the workplace is that women are likely to leave the workplace within two years of returning from maternity leave. If they're lucky (or are they?), they can become stay-at-home moms and quit their jobs altogether. Or more likely, they may be looking for more flexible work that pays less and has fewer opportunities for growth.
Women who can stay home and raise children may be at a longer-term disadvantage. If they quit their job and want to come back later for some reason, they have lost their place on the career ladder. Additionally, they may find that they have to start over at a lower level, having missed out on years of pay raises, promotions, skill development and experience.
Legislative pressure on organizations to have more women in leadership positions means it is important to broaden the career path for women. This is in no way an indirect benefit. Women tend to score higher on leadership effectiveness traits, and companies that have more female leaders do better, says This article at Forbes. So really, there's a huge economic incentive to advance women in the workplace and, more importantly, to keep them there. And keep them after they had babies.
What's going on?
Having a baby – whether biological or by adoption – is a catalyst for profound transformation, often producing psychological upheaval and a change in a woman's self-esteem, to put it simplistically. Integrating this new identity into the old work environment can be difficult, affecting motivation levels. Managers and colleagues may also not know how to support returning mothers, even if they themselves are aware of the changes.
The lack of support for new mothers within organizations manifests in broader perceptions. In a survey, 46% of respondents felt that women become less engaged in their work after having a child. It's not surprising. In the same study, nine out of ten men said that most childcare was their partner's responsibility. Although it sounds quite sexist, most fathers and partners would As participate more in the education of their children but do not benefit from the parental leave necessary to do so.
This year has seen a record number of women in leadership positions at Fortune 500 companies. 15% or 74 female CEOs to be exact. But that's up from 41 in June 2021 and 7 female leaders in 2002. The figures also show that companies committed to gender diversity do better than those with predominantly male staff. FTSE companies with women at board level are ten times more profitable than those where no women hold these positions.
So what to do with it?
Financial strategies will of course be at the forefront of any manager's mind to retain female staff. As in: make it financially viable for a mother to be at work. And it's not ridiculous at all. Perhaps the next priority is to ensure that the career paths of returning mothers do not get derailed. Not ridiculous either, you will tell me.
Structures should be in place to support the return of maternity staff as part of the integration/reintegration process. Greater work flexibility helps, as does ensuring that the partners also have relative logistical support. These are perhaps the best-known approaches within organizations, and some are more successful than others.
But a life event like having a child goes way beyond practical issues, not to be taken lightly. From the moment a woman finds out she is pregnant, the transformation begins.
What is maternity coaching?
It is a change management process, which provides support in a safe, confidential and compassionate environment.
Although aimed at the mother, the ripple effect is considerable. This adds to a culture of awareness, while having a ripple effect on reputation, identifying an organization as forward-thinking and attractive to outside talent.
The process can be divided into three segments:
Pregnancy

The life-changing event of birth, requires rapid adaptation

And back to work
Each of these phases brings obvious feelings of excitement, but what is less recognized is the uncertainty and anxiety that comes with them.
And if we can observe clear changes in the mother, the work environment will also have changed.
There may be new staff, maybe she even has a new role, and there may be new skills to learn. All of this will contribute to further feelings of isolation, disconnection and anxiety.
The earlier maternity coaching is available, the better. Ideally, it should start well before maternity leave begins, offering support on practical and emotional issues. It can cover issues such as role changes and transfer details, while offering advice on work-life balance, managing expectations and career goals in light of the impending stage. It provides new mothers with the confidence to return to their role, making them more effective, feeling more supported and therefore more likely to stick around.
It's in the numbers
It's no surprise that maternity coaching increases retention rates. A UK company saw an increase of 80% to 95% after introducing the program. Recruitment costs go down, but it also keeps experience and expertise within a company, which then has a positive effect on productivity and overall morale.
For organizations looking for a win/win solution to offer their employees, maternity coaching is hard to beat.
************************************************** ********************************************
Author Bio: As an experienced coach, Rachel Morris helps business leaders clarify who they are right now, where they're aiming, and how they're going to get there. Her client list includes leading brands such as Channel 4, URBN and Chanel, and she coaches daily.