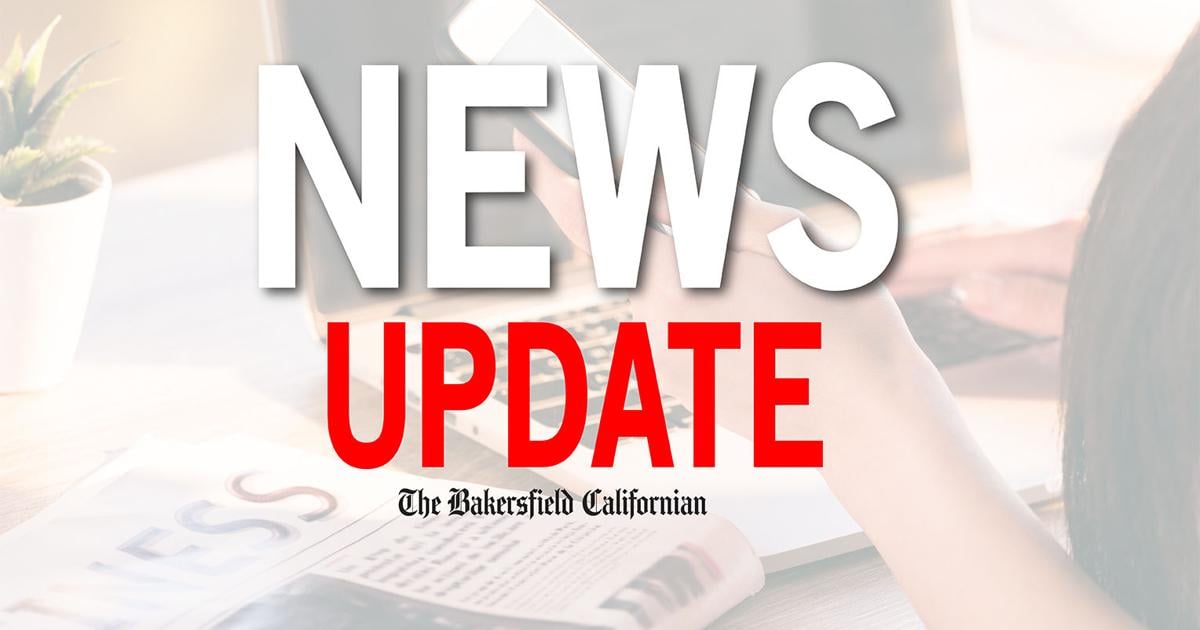 Kern Community Mentoring AmeriCorps Program Seeking Mentors | New
The Kern County Office of the Superintendent of Schools announced Thursday that its Kern AmeriCorps community mentorship program is seeking mentors for the upcoming school year.
Each year, AmeriCorps members mentor 700 underserved students at Kern County schools with the goal of increasing student engagement, improving school climate, and creating positive change.
Full-time positions will be available September 1 through May 31, 2023 at school sites in Arvin, Bakersfield, Delano, Kernville, Lost Hills, McFarland, Mojave, Tupman and Wasco.
AmeriCorps Kern County mentorship data showed that mentees show significant improvements in attendance, behavior and academics, according to a KCSOS press release.
Under general supervision, mentors plan structured and meaningful activities for mentees, implement one-on-one and small-group mentoring, attend regular mentor training provided by the program, work with agency staff to track mentee's progress and serve as a positive role model for those targeted. mentees, among other duties, the release noted.
Benefits include a monthly living allowance of $1,800 to $2,000 and a scholarship of $4,441.50 upon satisfactory completion of nine months of service and 1,200 hours. The scholarship can only be used to pay student loans or for tuition fees and future university expenses. Childcare allowances, health insurance and student loan forbearance are also offered to eligible members.