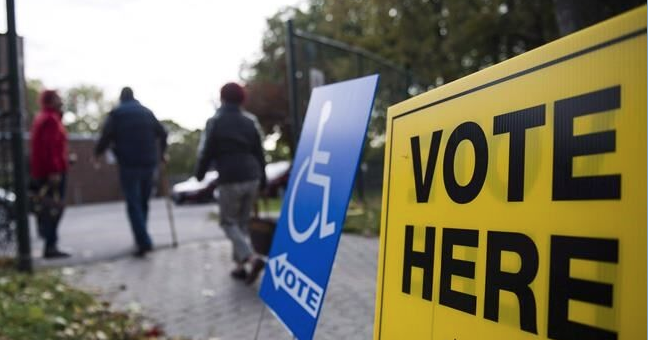 Kelowna school counselors discuss teaching about sexual orientation and gender identity | New
There are strong differences among Kelowna-area school board candidates over whether to continue teaching students about sexual orientation and gender identity.
Critics of the program say that much of the material is not age-appropriate for young students and that discussion of such topics is best left to families.
But supporters say SOGI 123 is an essential part of making schools an inclusive and safe space for all students and that the material is presented in a thoughtful and sensitive way.
"My own children are on the LGBTQ spectrum, so I am acutely aware of the importance of students feeling safe, included, and like they belong in the school and their community," the administrator said. incumbent Wayne Broughton during an online election forum this week.
"I think every child should be able to see themselves reflected in their education and learning materials," Broughton said. "And that includes sexual orientation and gender identity, as well as ethnicity and different types of family structures."
"SOGI is only a hot topic because some groups keep bringing it up," said candidate Val Johnson. "I won't change anything."
A counter-view was offered by incumbent Lee-Anne Tiede, who suggested that SOGI 123 be removed from schools.
"So I've heard from several community members recently that we spend more time talking about sex than academics, and it's a family thing," Tiede said. "I've heard a growing number of parents and students who think there's too much emphasis on topics related to sexuality.
"They're tired and frustrated with how much this is being pushed, in their own words, not mine," Tiede said. "Politics and propaganda can wait until children are less vulnerable."
Candidate Chris Fieber said: 'A parent of an 11-year-old boy told me that his son was confused about the SOGI program, not about his own sexuality, but because of the various information coming his way' , said Fieber.
A new conservative political group, Parents Voice BC, is trying to take control of the seven-member Kelowna-area school board, fielding four candidates in the district.
The group says parents should have more of a say in school-related decisions, but critics say the group is fielding candidates who oppose COVID-19 vaccines and hold far-right views .
Like Fieber, some Parent Voice BC candidates refuse to be interviewed by the media. During the election debate, Laurie Bowen of West Kelowna said she relied on the organizational support provided by the group, whose general principles she said she shared, but would nonetheless be an independent-minded candidate if elected to the council.
"I'm an incredibly busy person and Parents Voice offered to walk me through my first election run and design and prepare all of my campaign materials," Bowen said.
A Parents Voice BC slogan is "Let's take our schools back," which outgoing councilor Chantelle Desroisiers referred to when she said, "I really hope we're not taking our schools back, we're moving them forward, because it's is my goal."
The full 90-minute forum can be viewed at this link: https://www.youtube.com/watch?v=BgvWA-2yjoM