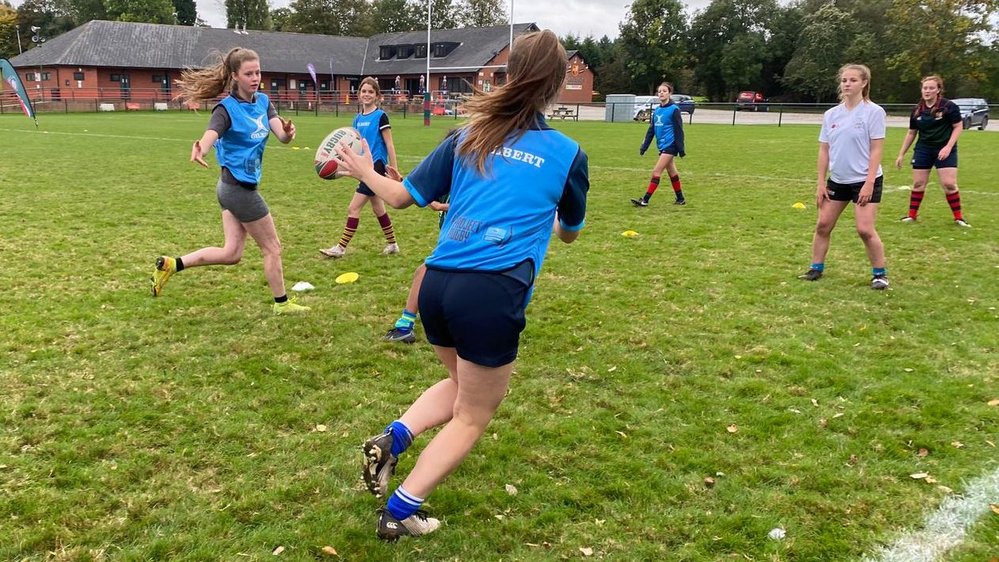 Individual places available for matchday coaching
Leicester Tigers have the option for young players to sign up for an individual place at a Matchday training clinic ahead of next Saturday's home game against Sale Sharks.
Sessions include rugby for the youngest age group (under 7), mixed age groups up to under 11, groups only for girls under 12, 14 and 16 and sessions for boys under 16 with coaching. from the Tigers community team and a match ticket to watch the professionals in action at the Gallagher Premiership match at 3:00 p.m.
Prices are just £25 per training clinic player, with family and friends match tickets available at just £20 for an adult or £5 for a non-playing child.
The coaching clinic will be based at SMB College Brooksby Campus:
U7-U11 mixed ages + U12 Boys
Arrival 8:30 a.m. for departure 9:00 a.m.
U12-U16 Boys / U12 Girls / U14 Girls / U16 Girls
Arrival 9:45 a.m. for departure 10:00 a.m.
The Matchday Training Clinic includes:
90 minute coaching session with the Tigers Community Coaching Team
Coaching Clinic Tigers T-shirt
Q&A session with a Tigers player
Player signing session
Parents and children who are not playing are invited to come and watch the session, and even participate in the Q&A!
Tigers vs. Sale Sharks seated game ticket
Photo at halftime on the field of the Tigers
Book online with the Tigres ticket office on 0116 319 8888 (option 2).