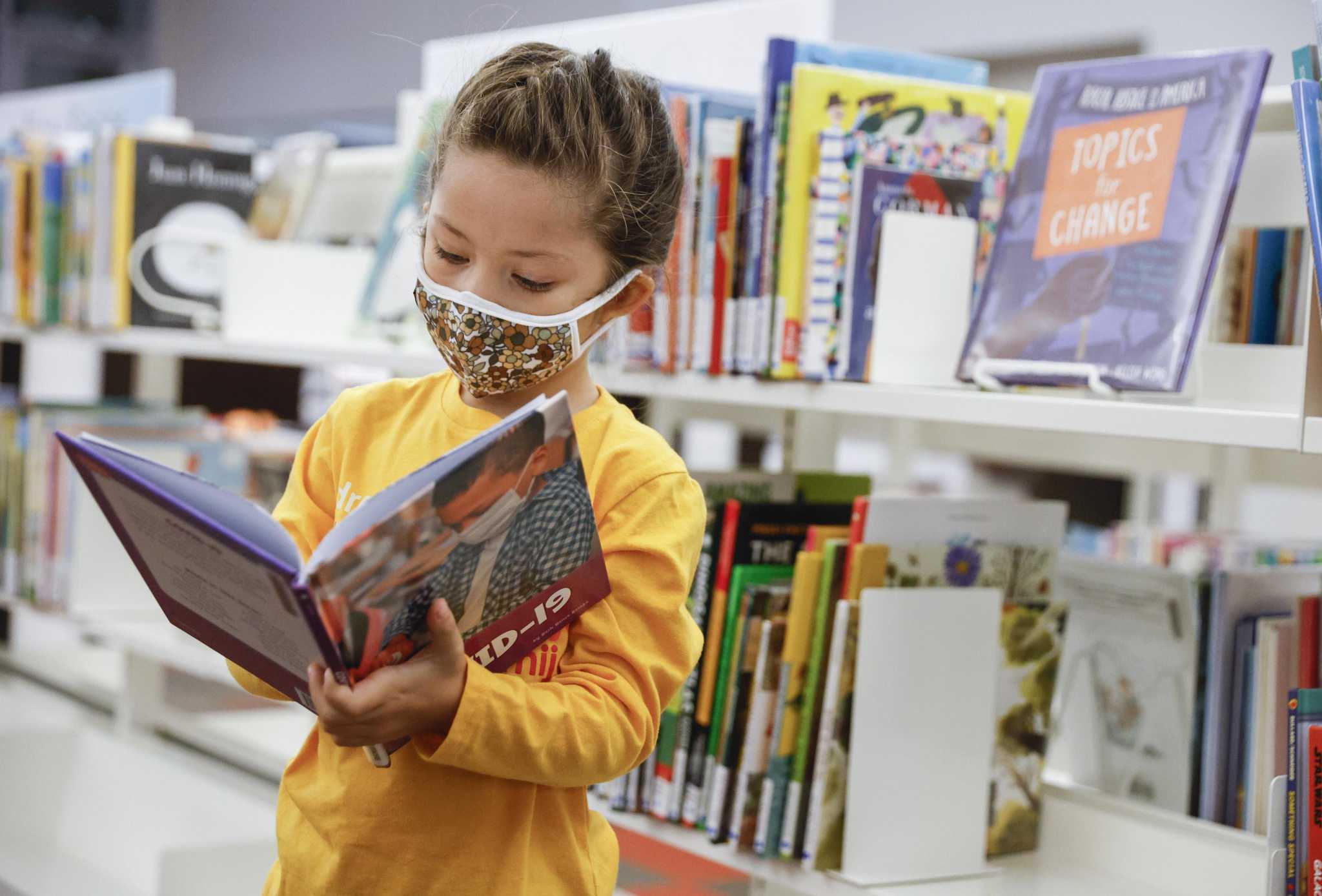 How to prepare children for school by training parents at home
The key to improving the vocabulary and math skills of young children may lie in changing their parents' beliefs. We describe these results in an article published in October 2021 in the peer-reviewed scientific journal Nature Communications.
When we measured parental beliefs about child development in 479 parents of newborns living in the Chicago area, a striking pattern emerged: playing with them and spending time chatting with them affects development. of the child. We call such activities "parental investments".