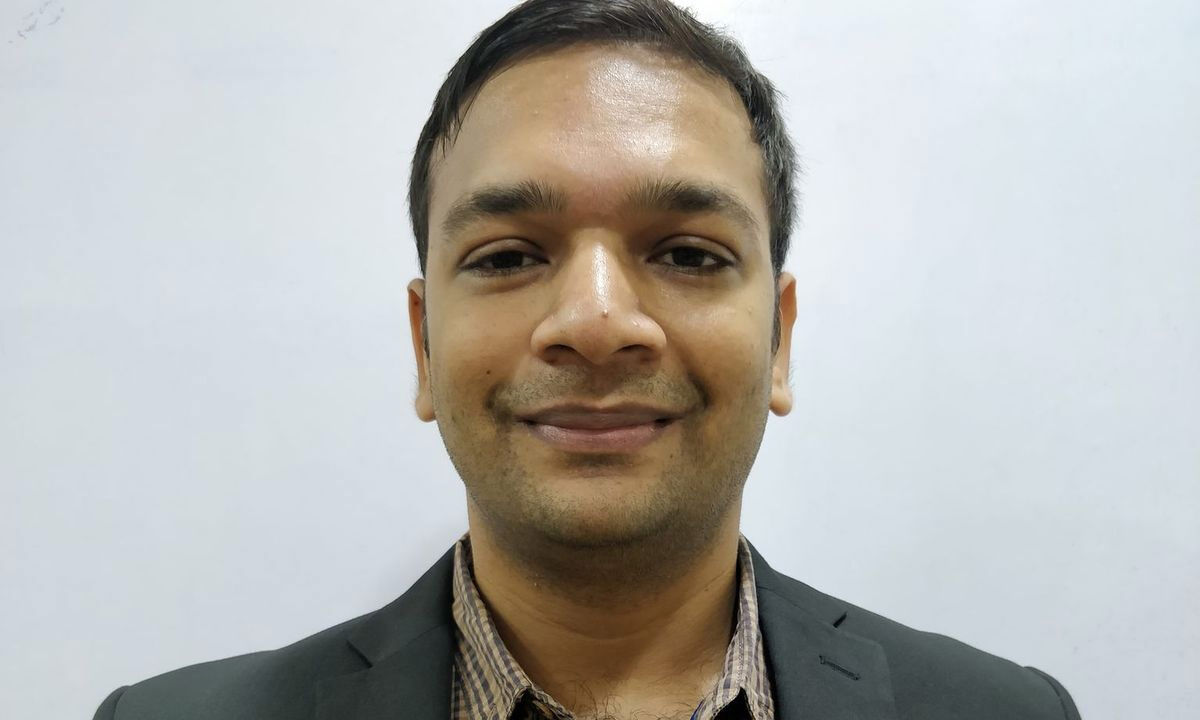 Fatakpay empowers the masses with its unique offers
FatakPay is mainly dedicated to digital loans and allows the masses to access small credit limits during the month when they run out of money to meet their daily expenses. They can avail the loans at any time to meet any kind of unexpected expenses.
Abhishek Gandhi, co-founder of FatakPay, in an exclusive interview with Bizz Buzz, revealed how the fintech company provides multiple services such as utility bill payment, UPI-based scanning and payment and bank transfers, in addition to free insurance and huge rewards programs and offers. for the benefit of its customers.
How will virtual credit change the way the Indian masses conduct their daily transactions? Will it also help to avoid using unscrupulous lending apps?
FatakPay's unique offering, and especially the target audience, sets it apart from any other fintech company. It allows the masses to access small credit limits during the month when they run out of money to meet their daily expenses. If the solution of self-help groups and cooperatives already exists, the problem remains to resort to them at great expense or interest. It is for real Bharat, where we not only provide a fully digital workflow to access credit, but also to manage and track their spending through the app.
What led you to choose this particular target market for your financial services and how do you think it would affect a low income person's finances?
It was easy to see why: this target population is most in need of credit to pay for day-to-day expenses due to their low income and poor credit history. Moreover, this market group lacks significant reserves, which means that any unexpected expenses (such as medical, household, educational) subject the consumer to significant financial stress and keep them in debt.
In addition to providing virtually free credit options, it attempts to engage with this market segment throughout its financial lifecycle and provide all the assistance it needs to achieve financial well-being. The company's monthly revolving line of credit helps them maintain daily cash throughout the month and bridge the gap between one paycheck and the next. As the consumer progresses through their financial journey, the company is also able to provide larger EMI-based loans or savings and investment options.
How important do you think instant credit facilities are in a post-pandemic economic situation?
Post-Covid, banks and NBFCs reduced loan distribution and as a result NPAs increased. Rising inflation, unemployment and the inability of consumers to repay debt have forced lenders to cut new loan disbursements and tighten risk controls. This also made access to credit even more difficult for this segment, when it was in fact the most in demand.
This increased demand and reduced supply makes access to credit more important while emphasizing the importance of financial discipline in times of crisis, the company is working to address both of these issues aggressively and to be available for the customer when needed.
It is safe to assume that, if not during the pandemic, at least after Covid, digital lending will see growth.
Besides instant credit, what other fintech products does FatakPay offer?
The company's monthly revolving lines of credit are just its core product offering. It also provides multiple services such as utility bill payments, UPI-based scanning and payment, and bank transfers, in addition to free insurance, a huge rewards program and offers to benefit its clients.
As it deepens its engagement with the customer, it will provide EMI-based loans, personal loans, financing for two-wheelers/affordable housing, micro-insurance and micro-investment products for able to meet all of their financial needs.
How did you think a B2B2C product such as FatakPay's virtual card would perform better in India?
Covid-19 has opened new doors of opportunity for a number of different fintechs. For example, due to the widespread adoption of social distancing around the world, there has been a significant increase in the use of digital financial services and e-commerce. The adoption of digitization across the country has been greatly accelerated with deeper penetration of digital payments.
A significant number of fintech companies have shifted into high gear to deal with the crisis. These new lending platforms help extend credit to borrowers with an easy onboarding process, faster loan disbursements, and a wider customer base than traditional lenders.
Partnerships between traditional and modern lending platforms have helped increase financial inclusion across the country. Recent government initiatives have also contributed to the growth of the sector. Digital lending is popular because the internet is affordable. In just a few years, digital lending has come a long way, with customers now being able to get loans with just one click on their smartphone. Increasing industry participation indicates future growth.