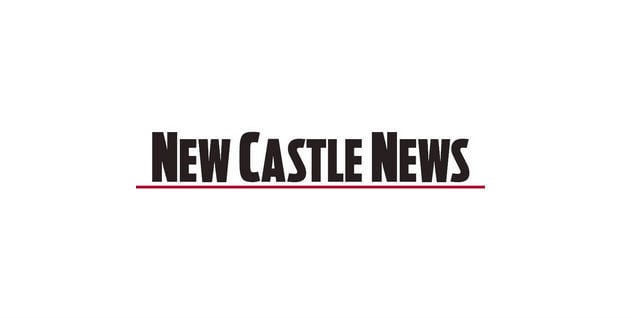 Cray Brings Mentorship Program Back to High School | Local News
[ad_1]
After taking a hiatus due to COVID-19, Cray's One-on-One Mentorship Program will bring the mentoring program back to high school this fall.
Students aged 15-17 are encouraged to apply.
Student mentors will be paired with an elementary school student in a group setting. They will meet their assigned child approximately three Wednesdays per month during the school year from 5 p.m. to 6.30 p.m.
Activities include helping with homework, playing games, doing art projects and more. New mentors can join the program until December 31st.
High school mentors will need one application, two references and an interview with our staff. The application is available on Crayyouth.org. While students from any district can apply, the first site to reopen is in Neshannock Township.
Programming begins in early October and ends in mid-May, and each volunteer is invited to commit for 6 months to be paired with their assigned child.
Due to continuing concerns about COVID-19, masks should be worn by all program staff, volunteers and children during indoor activities
Any questions about the program can be directed at or by calling (724) 654-5507
[ad_2]