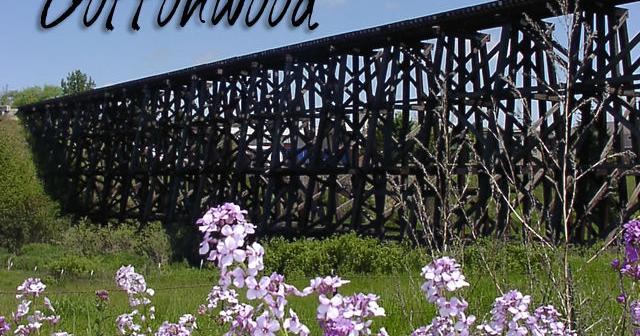 Cottonwood School Board: Staff and Coaches Change in Time for Back-to-School | School News
COTTONWOOD — There were several action items on the August 15 agenda for the Cottonwood School District 242 Board of Trustees, starting with the auditor's report from Quest Financial. They found no problem with the report and it was accepted by the board. The school's secretary-treasurer, Denise Uhlenkott, was praised for her record-keeping work, as it has been a more difficult year with the additional government funds due to COVID.
The resignation of Steve Wilson, assistant basketball and softball coach for boys and girls, has been accepted. Kim Harman has been approved as the new seventh year coach and Daphne Hanson is now the eighth year coach. The junior high women's basketball season begins on the first day of school, August 31.