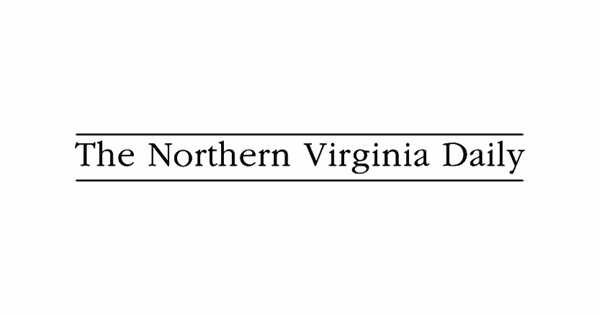 Big Brothers Big Sisters Offers Mentoring Program at WW Robinson Elementary | Every day
The Big Brothers Big Sisters program is reinstating its school-based mentoring program, which WW Robinson Elementary School is expected to participate in this year.
According to the organization Big Brothers Big Sisters – which pairs young people with volunteer mentors – almost half of young people in Shenandoah County face risks, including having an absent or incarcerated parent, struggling in school or living at or below the poverty line.
Big Brothers Big Sisters of Harrisonburg-Rockingham County first administered the school program in Shenandoah County at Honey Run Elementary School in 2018 and was eventually discontinued due to the pandemic. While the program was active, approximately 20 mentors were paired with students and met once a week throughout the school year.
"Just the fact that someone shows up regularly and is a friend impacts every aspect of their life," said Lindsey Douglas, executive director of Big Brothers Big Sisters of Harrisonburg-Rockingham County.
WW Robinson principal Robin Shrum agreed that students with caring mentors would be beneficial.
"Some of our students need more of this, so this is an opportunity for community members to engage with the school in a one-on-one relationship with a student who may need that kind of support," Shrum said.
Anyone interested in becoming a mentor must undergo a background check. Mentors must be 18 years old, undergo a home visit and interview, have references, and commit weekly. The selection process takes approximately 4-6 weeks.
Once background checks are completed, Douglas explained that the program will begin rolling out to WW Robinson – which will be the only school in the county to participate this year. Hopefully Douglas said the program will expand to other local elementary schools in the future.
"We know there is a need for young people who would benefit from having one-on-one mentors and the size and scale of services will really depend on the community embracing this as a volunteer opportunity and providing support," said said Douglas. "We're excited to be here and help make a difference in Shenandoah County."
For the Shenandoah County program, the organization also plans to open a new office at 214 N. Main St. in Woodstock by the end of the month.
Douglas said the program helps make a measurable impact on young people.
"They feel better about themselves, they have better relationships with other people, they maybe think a little bit more about their choices or their future and some of those aspirations," she said.
Families interested in enrolling their child in the WWR program can visit bbbshr.org/enroll-a-child/. Those interested in volunteering can visit bbbshr.org/beabig/.
For more information, contact Pam Dodd, Shenandoah County Program Coordinator, at 540-299-0509 or [email protected]